The Valley Festival Summit Team
The Valley Music Festival was born in the Castle Inn, Bolsterstone in November 2017. Rob Firth, secretary of Bolsterstone Male Voice Choir met with Hilary Osborn, Musical Director of Inyerface Arts to discuss the possibility of presenting a one off concert. The 'one off concert' eventually became a full day of music and Saturday Night Live concert, featuring local musicians, which took place at the Venue on Saturday March 24th 2018. We believe that this was the biggest gathering of local musicians (over 350) since the original Stocksbridge Music Festival in the early years of the 20th century.
Festival 2019 was bigger and better with 500+ performers. We moved the event to June and provided live music for our friends and partners at the Fox Valley Food and Music Festival. We also relocated to Stocksbridge High School and presented a new and amazingly successful Valley Kids make Music concert featuring local school children as well as our flagship Saturday Night Concert. Thanks to fantastic support from the Dransfield Foundation, Stocksbridge Town Council and local businesses we raised over £2400 to support young musicians.
The Festival Team are planning that the next Festival will be an even bigger celebration and will enable us to continue to raise more funds helping us in our simple aim of 'Supporting Young Musicians'
We continue to hold our meetings in the convivial surroundings of the Castle – our infamous Tuesday night 'Summits'. Our incredible Summit team is a fantastic mix of talents from all backgrounds and proves just what can be achieved by a group of people who enjoy each other's company and have great fun working together.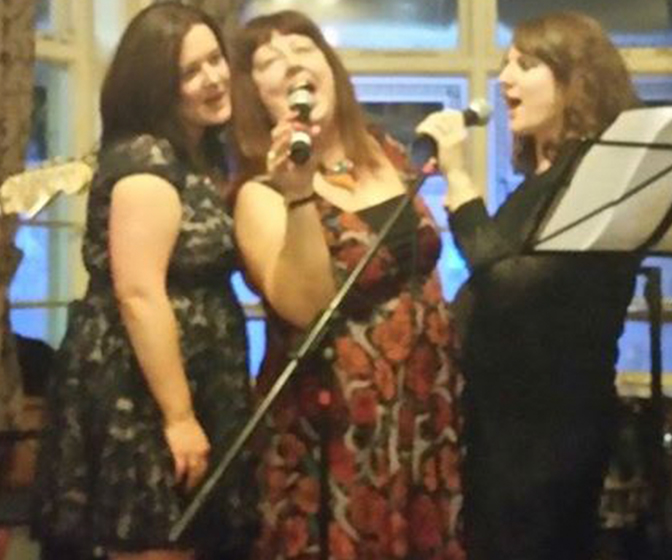 HILARY OSBORN Musical Director
The Boss and the real supremo behind the Festival!  Hilary uses her amazing personal contact book to put together the fantastic list of performers who give their time to support our Festival. A classically trained soprano, highly respected performer and brilliant singing teacher. Hilary is loved and respected by her pupils, choir members and local groups for her remarkable ability to help them fulfil their potential whilst having a lot of fun.
GRAHAM ELLIOTT Treasurer
A popular member and supporter of local arts groups including Thurgoland Community Choir, Bolsterstone Male Voice Choir and Steel Valley Beacon, Graham brings a wealth of experience in dealing with community and funding bodies to our team. An ex headteacher and our treasurer, Graham can be relied upon to keep us on the straight and narrow and to question some of our more outlandish ideas.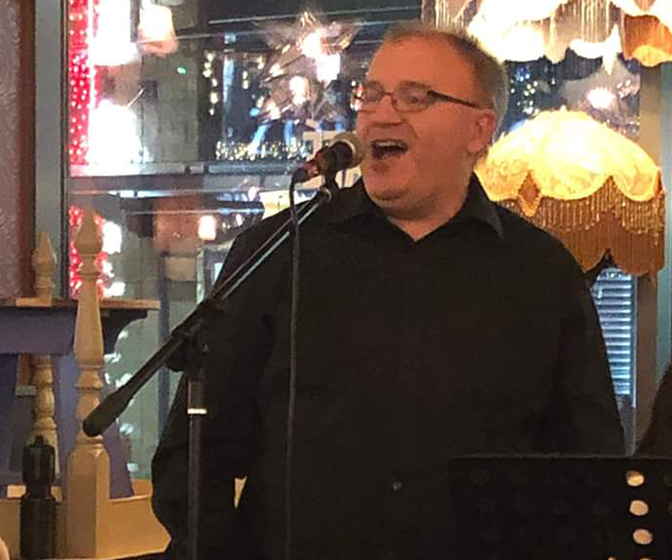 DAVID CARTWRIGHT Safeguarding & Stewarding Director
Chairman of Stannington Mixed Choir and a great supporter of Inyerface Arts, David brings many years project management experience to our team. Dave has the massive job of planning, managing and leading our stewarding team and brings calmness and a much needed sense of humour to the role – especially when dealing with excitable performers and audiences on show nights.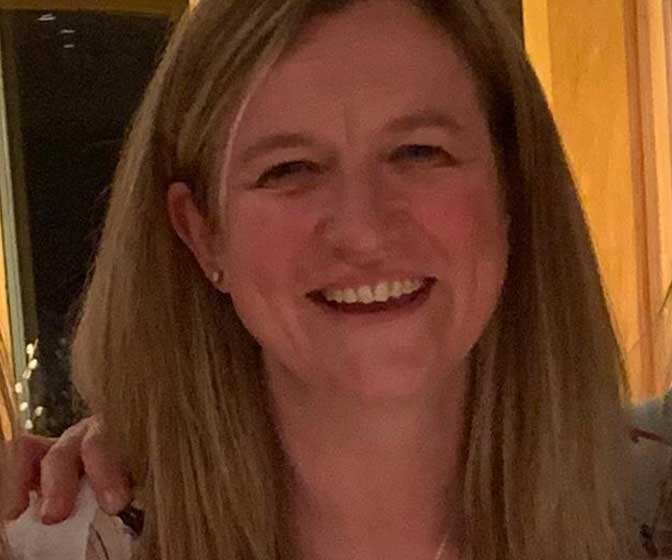 HELEN KEAN Media Director
A great supporter of Inyerface Arts & No Identity, Helen is actively involved in our various projects with young people. Helen brings the knowledge and resources of Fortay Media to our team and helps us plan our publicity, website and social media campaigns. Helen's background in the leisure industry and event management is a valuable addition to our collective skill set. We are so grateful to Helen, Iain, Luke, Ben and all at Fortay Media for their fantastic help and guidance.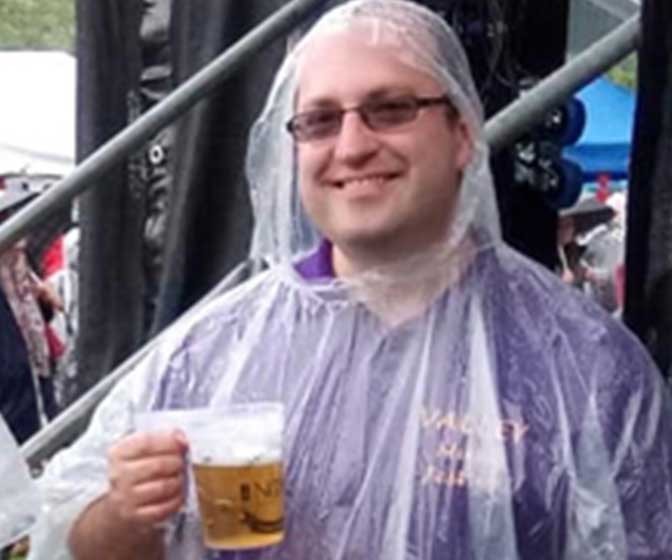 STEVE FRANKLIN Technical Director
Sound Engineer for Inyerface Arts, Steve brings his considerable IT and theatre experience to our group. He helps us to bring the most complex technical projects to fruition and plays an important role in stopping us from getting over ambitious by occasionally bringing a much needed reality check to our meetings. Calm and unflappable during gigs, Steve likes a pint and has a wicked sense of humour.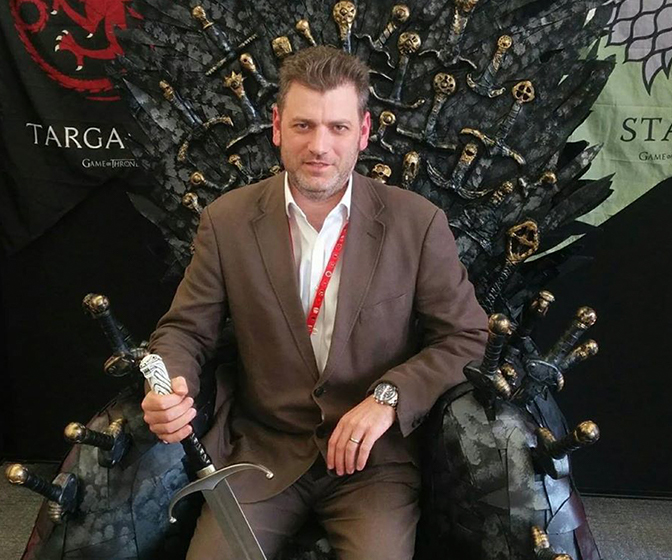 PETER TWOMEY Stage Director
Peter has worked on music theatre productions for Steel Valley Beacon. He has great technical knowledge and a garage full of gadgets and a fantastic 'can do' approach which he brings into play to help us plan and install our increasingly ambitious sound and lighting rigs. Peter has a superb knowledge of Health & Safety needs and works brilliantly with 'The Steves' to help us ensure safe gigs and happy customers.
ROB FIRTH Press Secretary
Secretary of Bolsterstone Male Voice Choir and with Hilary the driving force behind the choir's active involvement in the Festival. Rob spent his career as a journalist on national and local papers and is held in deep admiration by the Summit team for his remarkable ability to produce a beautifully written press release by 9am the morning after one of our late finishing Castle meetings. Rob's incredible enthusiasm is a key element of the Festivals success.
Steve makes sure we have sponsors and advertisers on board and oversees our publicity, ticket sales and front of house teams. On concert days Steve can be found with a roll of gaffer tape and chatting to everyone in sight. His official role is solving all the little problems that inevitably arise and making sure audiences and stage crews are kept happy – which usually means keeping the latter supplied with Bradfield beverages.