The first Valley Music Festival in 2018 revived and renewed a tradition dating back to 1907 when the very first festival took place. The Stocksbridge and North Sheffield area has a fantastic and diverse musical tradition and our simple aim was to bring the musical community together to perform and raise funds to support young local musicians.

The 2018 Festival was conceived, promoted and delivered by Bolsterstone Male Voice Choir & Inyerface Arts and took place at the Venue, the Valley's natural home for music and drama. The event was a tremendous success with over 300 performers and more than 400 visitors. As a result, we made donations of over £600 to support music-making in local schools and community groups.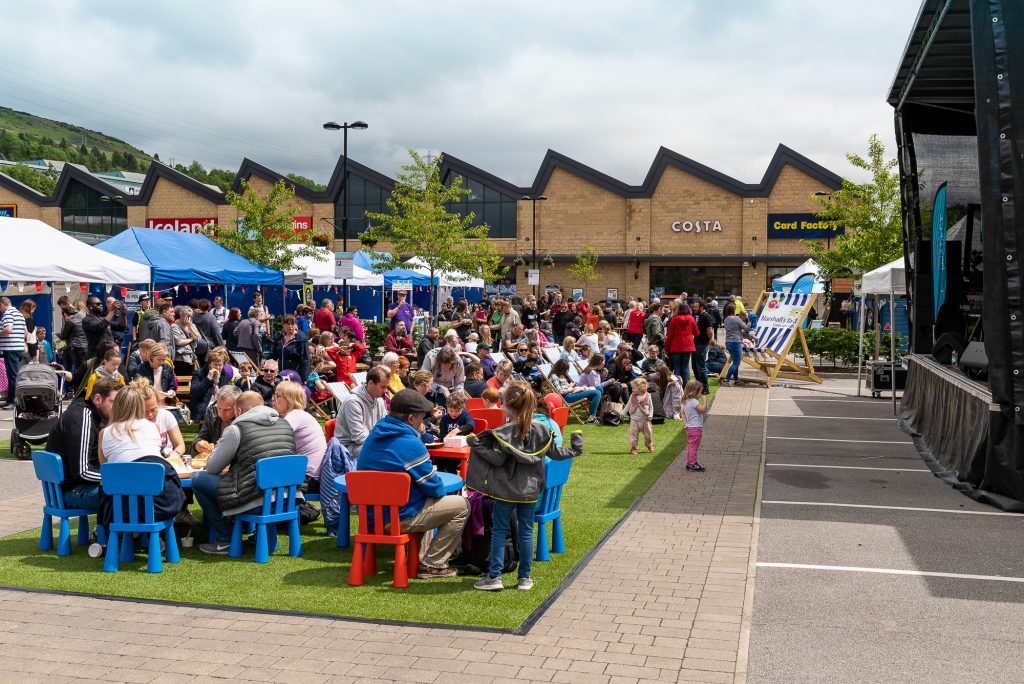 The success of the first Festival and the fantastic response from local performers encouraged us to expand our activities in 2019 in order to raise more funds for local groups and musicians. We, therefore, made the difficult decision to move from the Venue and promoted our concerts at Stocksbridge High School. The 'Saturday Night Live' evening concert repeated the successful formula of 2018 by featuring a programme of music from a diverse range of talented individuals & choirs compered by Trisha Cooper from BBC Radio Sheffield.
A new event on the Saturday afternoon the 'Valley Kids Make Music' concert was a fantastic gathering of local primary school children which played to a packed sell-out audience.
We also presented 2 days of live music interspersed with cookery demonstrations and other events at Fox Valley In partnership with the Fox Valley Food & Drink Festival. Among those in the Fox Valley line-up, covering 30 slots over the two days, were Dance Dynamique, Red House, Steel Valley Beacon Arts, Waldershelf Singers, No Identity, Stannington Mixed Choir and Sangeet Asian Women's Choir whose members are NHS staff.
Host for the Sunday performances was Shaun Doane frontman of the Everly Pregnant Brothers. Bolsterstone Male Voice Choir closed the festival on Sunday teatime.
The Valley Music Festival 2019 attracted over 400 performers and well over 500 spectators.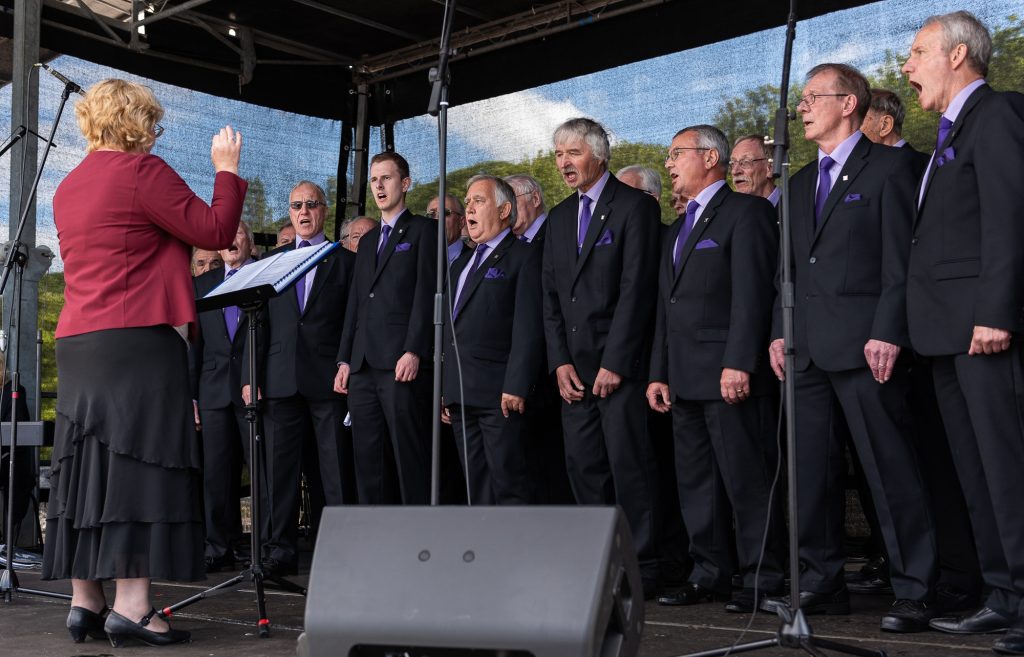 Thanks to the success of the concerts, fundraising and fantastic donations from local organisations including the Dransfield Foundation we were able to raise money to help support young musicians. Four local young people received individual Valley Festival Sponsorship Awards to support their music lessons and we also made donations to five local schools.