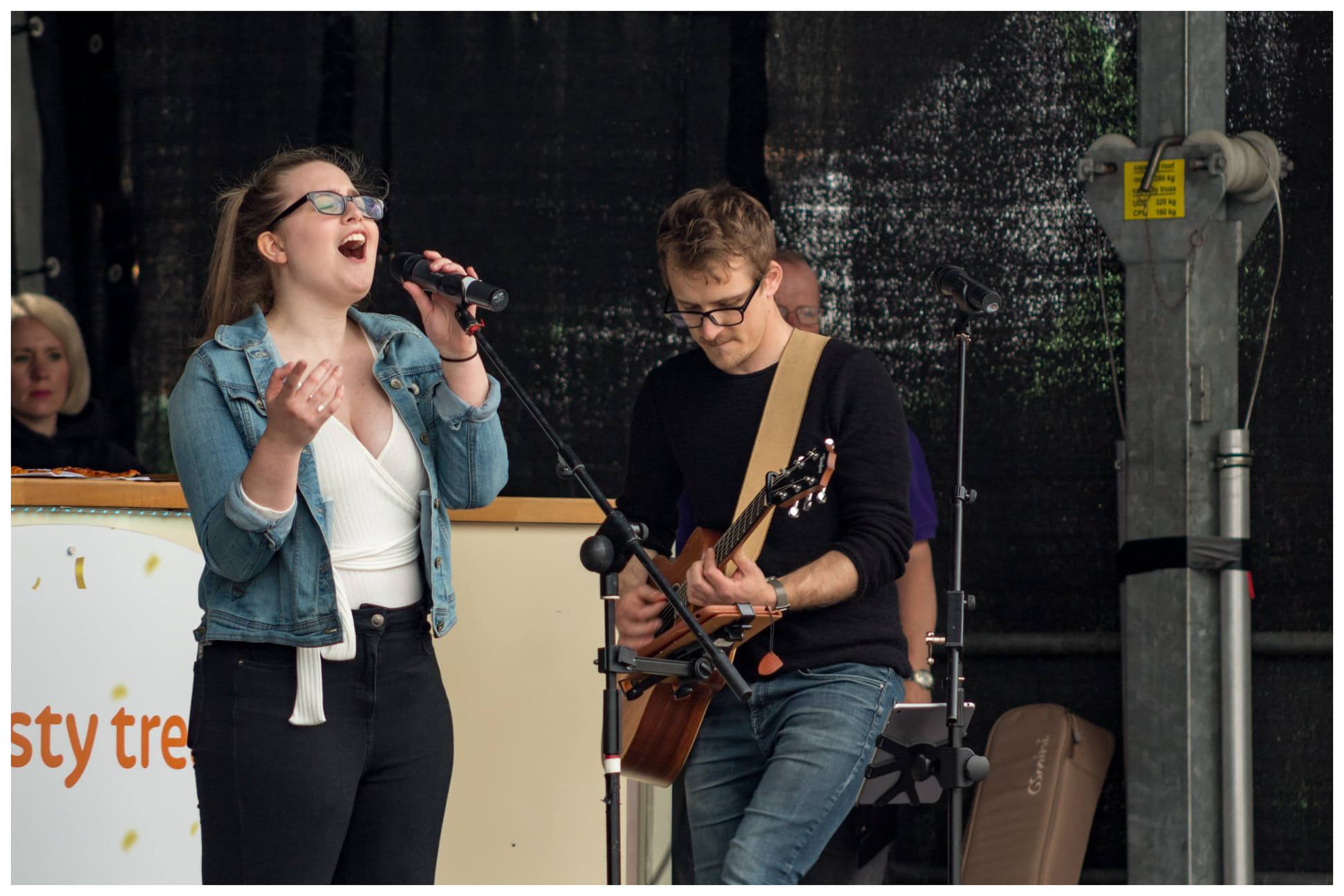 Valley Music Festival 2021
---
Great news ……..the Festival is returning with some great performances planned. We have things deliberately small because of the pandemic in case we had to cancel but all is looking good for this weekend. Lots of people starved of performance opportunities are itching to get back on the stage and to entertain. The programme includes performers from the Upper Don Valley including Jason Quinsey, Cocklebread, NoID; Charlie James and Grete; Kathryn Walker. We will also be joined by several theatre schools that worked with our late organiser Steve Osborn including The Voice Academy, Gillian Banks Theatre School and Jacks Theatre School.
The Festival has funded workshops over the 2021 school summer break and we will also be showcasing the work the youngsters have done.
Choirs have been unable to meet during Covid and are just getting back together we will have 2 choirs Stannington will be holding an open rehearsal to demonstrate what being in a choir is all about and to encourage people to think about joining a choir and to get involved in music-making.
We also have a number of talented young soloists and the ever-loyal Jack and Grace who are amazing and support everything we do in the Festival.
We are so excited to be back on stage.
Saturday 4th 11-6pm and Sunday 5th 10.45-4pm.
See you there.